Empower 2000, Inc. was originally started in 1999 with the vision of "Spreading God's love by sharing to empower people, businesses, and communities in the new millennium."
It took 12 years to get the clarity necessary to simplify our purpose, narrow our focus, and develop our signature services.
If you consider yourself a thought leader in your niche or if you want to be one, we encourage you to contact us to explore how we might work together to magnify your impact 30-60-100 fold in the next 12 months.
Blessings to you, your family, your work, and your Big Dream!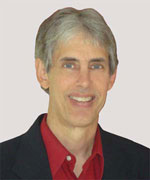 Joseph
Joseph Peck, M.D.
INSPIRING LOVE
Blessed to be a blessing